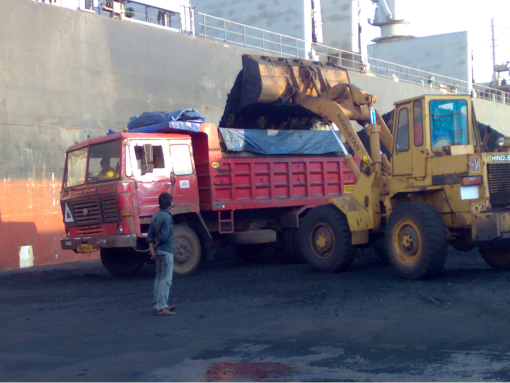 Amith Cargo Movers
STEVEDORES, HANDLING, C & F AGENT & TRANSPORTERS
C/7, 8, 2nd Floor, Kossambe Building, Vasco da Gama, Gor 403 802 INDIA
Ph. : 0832-2511052, 2515376 Fax : 0832-2501371
E-mail : info@amithgroup.com www.amithgroup.com










OUR INFRASTRUCTURE
Coal, Iron Ore, Scrap & Iron
Ore pellets
Maheshwari Brothers
J. K. Cements Ltd.
Kundil Sponge Iron Pvt. Ltd.
Goa Sponge & Power Ltd.
Shraddha Ispat Pvt. Ltd.
Shritik Ispat Pvt. Ltd.
Ambey Metallic Ltd.
Pooja Ferro Alloys Ltd.
Anshul Steel Ltd.
G. M. R. Industries Pvt. Ltd.
G. C. V. Trading Pvt. Ltd.
Maize & Wheat
MMTC Limited
Glencore Grain India Pvt. Ltd.
Manikanta Industries
H. Siddhalingappa & Sons
Uppin Foods Pvt. Ltd.
Raw Sugar
Gurudeo Export Corporation Pvt. Ltd.
Rika Global Impex Limited.
K. N. Resources Pvt. Ltd.
OUR VALUED CLIENTELE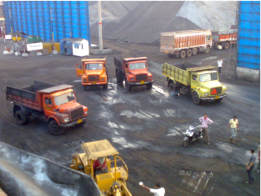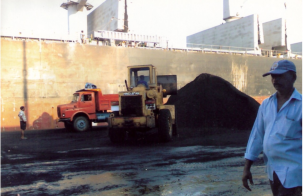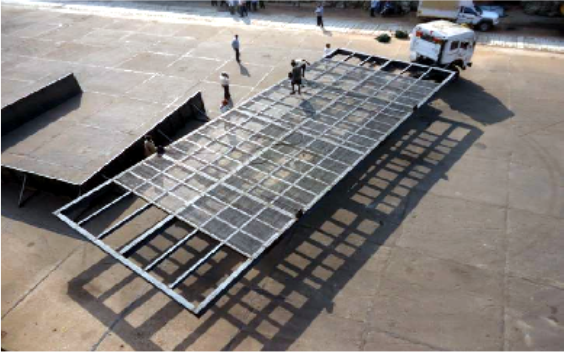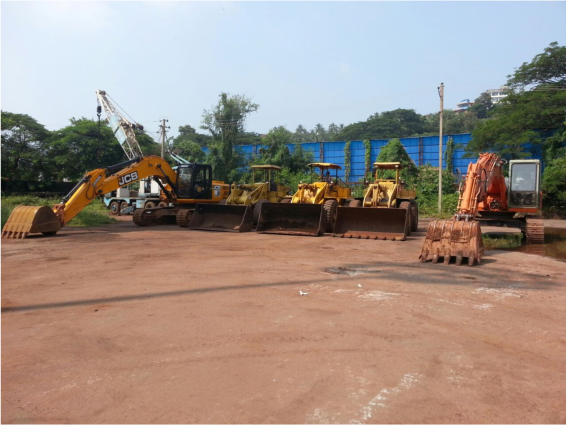 As business opportunities gradually arose Amith

Cargo Movers has developed itself as a company with

better infrastructure facilities to back its operations

with a large transportation fleet with a number of

heavy machinery and efficient staff members to handle

any amount of bulk cargo at the Mormugao Port. We

have all types of machinery required for handling the

Cargo efficiently, like Wheel Loaders, Excavators,

caterpillar, etc. Apart from these we had fabricated a

huge mesh to be kept on top of the cargo Hold to sift

the cargo through to avoid foreign particles admixing

with the cargo and contaminating it.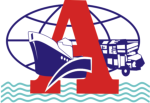 AMITH GROUP